Episodes
Sunday Jul 28, 2019
Sunday Jul 28, 2019
Hello Lovelies,
Today we shoot the breeze about the troubles of buying a home and the feasibility of cutting open your dog like a tauntaun to survive the cold Minnesota winter. We also discuss the "Arizona Dr. Frankenstein" that's been in the news, as well as a short history of a local serial murderer known as "The Weepy-Voiced Killer."
Note that we've changed our recording setup to provide a more even volume level among the dudes. There are still some kinks to work out though, so you'll hear some wind noises and such. We'll get used to our new Lav mics, I promise.
If you have feedback, good or bad, drop us a line at info@belowthevoid.com. If you enjoy the music, please consider purchasing the albums from Bandcamp and supporting the artists. You'll only hear great music on this show.
<3 - BtV
Links:
Music:
Pale - Bl00dwave - Bandcamp Link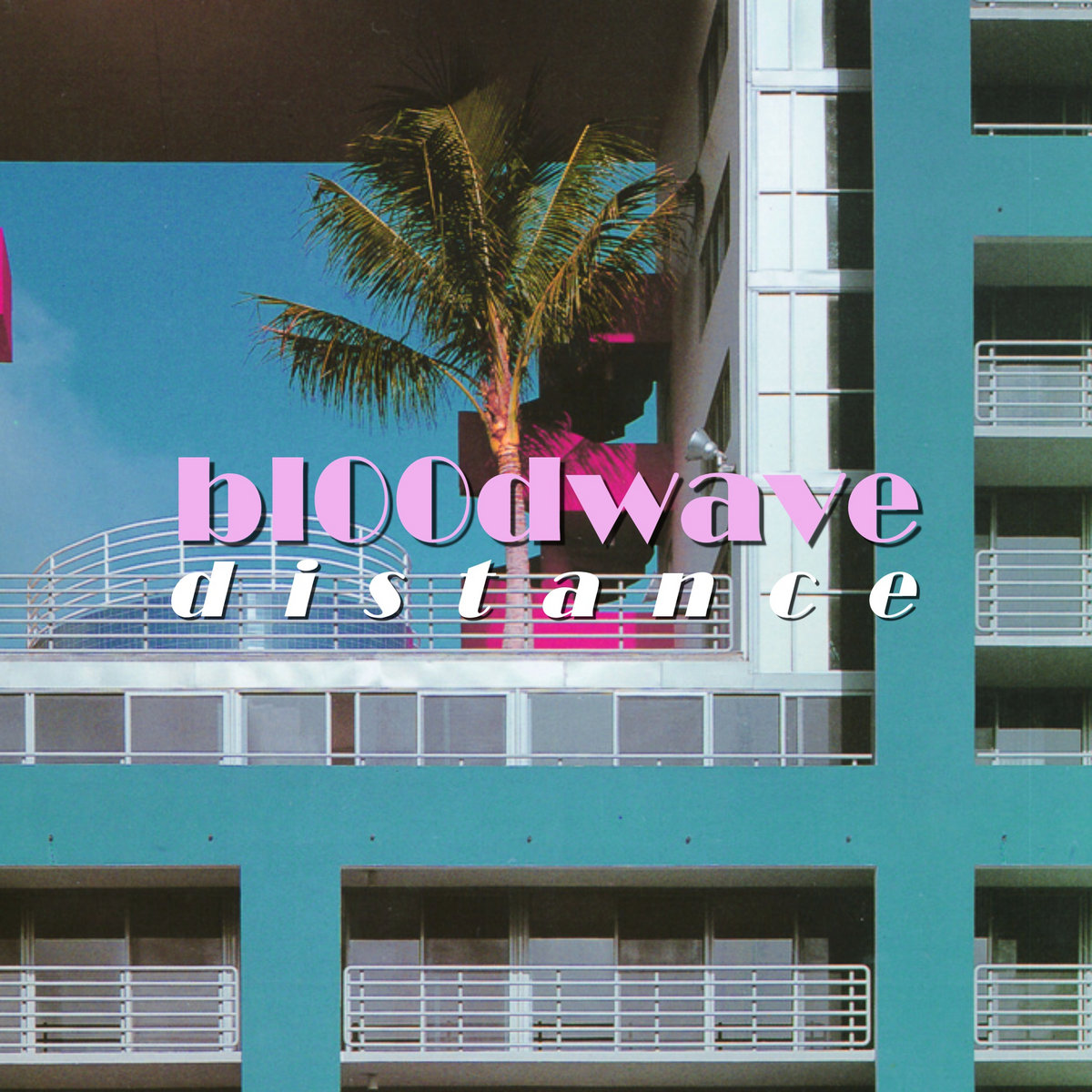 Dog Years - Aesop Rock & TOBACCO are Malibu Ken - Bandcamp Link